What Our Customers Say
MediaConnect360TM has helped me organize the hotel's social media program very efficiently. The portal is interactive, streamlined and simple to use. I highly recommend MediaConnect360, for any customer who has an active Social Media strategy. They make Social Media marketing manageable and easy to execute.
Social Media Management Tool
An online tool that enables users to:
Reach new audiences across all marketing channels
Provide locally relevant marketing ideas
Enable team collaboration
Facilitate execution of marketing plans
This allows brands connect with their followers in meaningful ways, inspire conversations, and increase brand engagement.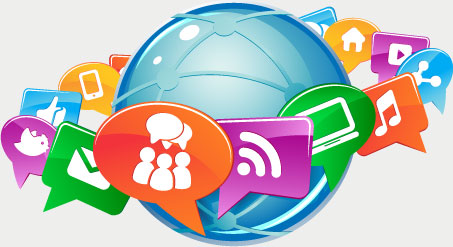 GO TO PRODUCT FEATURES