Frequently Asked Questions - Schema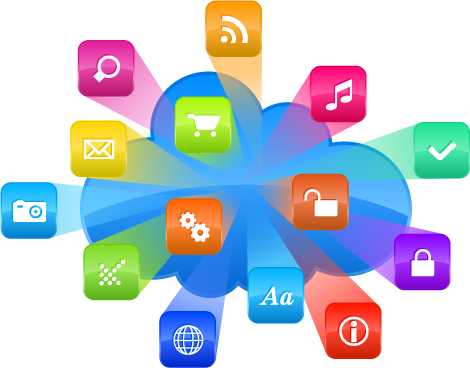 What are schemas or schema markup?

Answer:Schema markup which is also known as schemas or structured data is an advanced SEO approach as it gives search engines context of the website content (as it is semantic vocabulary categorized on Schema.org), and in turn, paves way for the content to be displayed as rich results on SERPs.
Why should I have schemas on my website?

Answer: With the roll-out of BERT and the previous algorithms by Google, they made a clear indication that rather than index keywords, they were moving towards indexing entities, in short, entity optimization - as entities are language agnostic, and hold universal significance. Schemas are essential for a website's SEO as they play an important role in entity recognition, as they give search engine bots a clear context of the website content, thereby enabling the content to be indexed as a rich result on SERPs.