Learn More About Milestone Solutions
Call us at +1-408-200-2211 or fill the form below
*Required Files
Your privacy and security are a top priority. We will not distribute or sell your personal information to any third parties. Please visit our privacy policy page to contact us to review or delete data collected.
Organize and amplify your digital information to reach the right audience
Generating dramatic results across industries
We have lifted omnichannel results for Marriott, Wyndham, US Bank, True Value, Renault, VMware, and many others, and we can do it for you
Click on all verticals link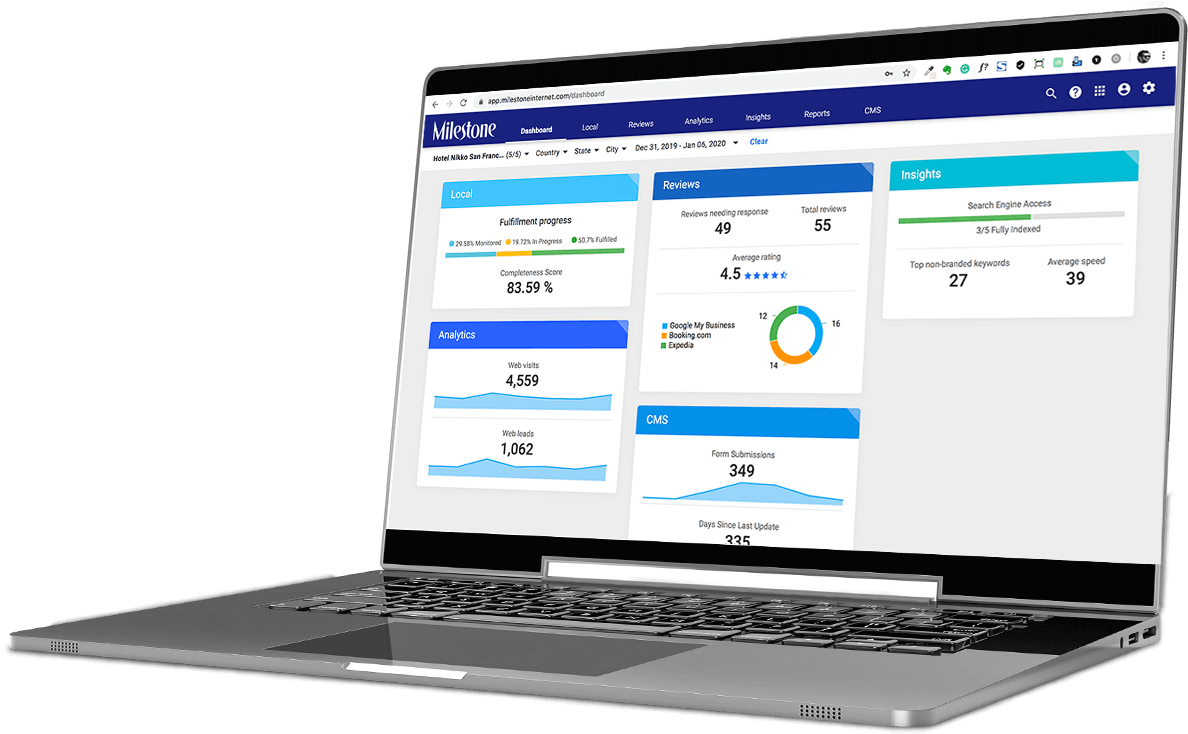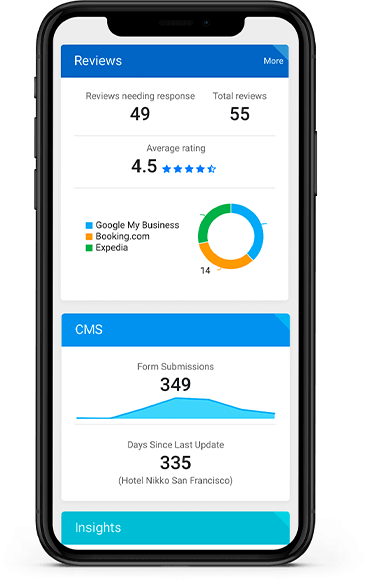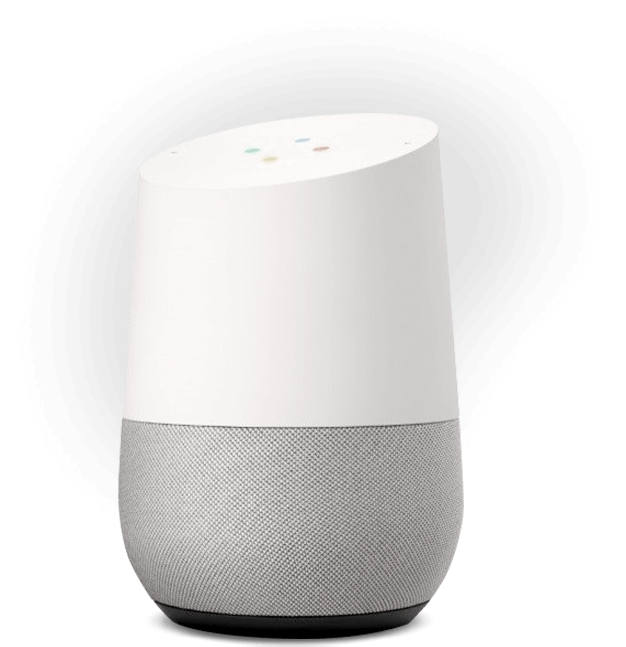 Milestone's Digital Presence Platform
We are experts in combining an omnichannel solution with the power of our Digital Presence Platform to get you in front of your customers throughout their customer journey
How can we help your business?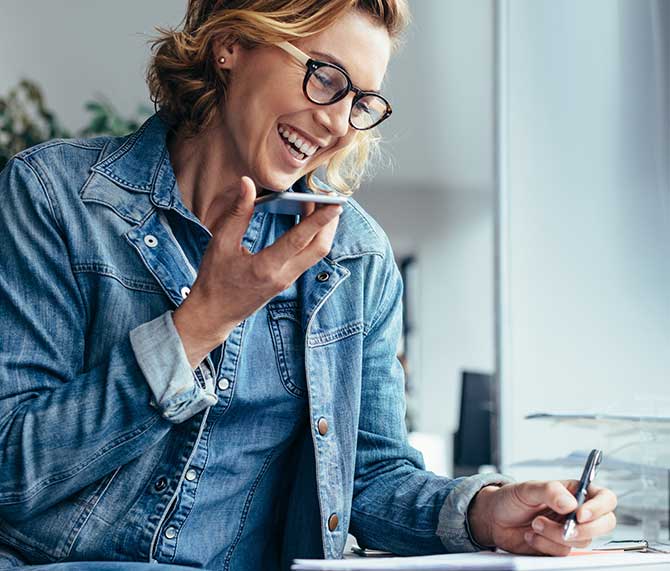 What clients say about us
"The revenue generated from the website increased substantially year after year. The return on investment has been the highest among all channels."

"Milestone's knowledge is really top notch! They are extremely quick at completing any requests. They really seem to appreciate us as a customer."